I took the boy out trick or treating.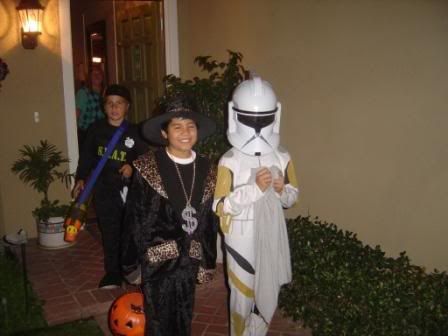 Tony and friends
Tone's friends
My daughter and her friends did a haunted house and a slumber party at a friend's house, but we did go by to check it out.
Allie Dead and Alive
The Witches' Haunted House
The haul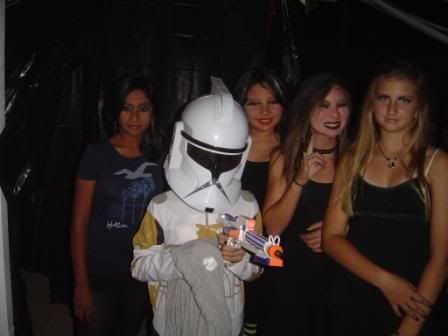 A clone can dream, can't he?